As an advanced lash artist, you're always looking for ways to expand your skills and services. And now, a new technique is taking the lash world by storm - lash lifting without glue!
If you're ready to learn this innovative technique, our online training is perfect for you. Our glueless lash lift online training is designed for advanced lash artists like you who want to offer their clients a new and exciting service.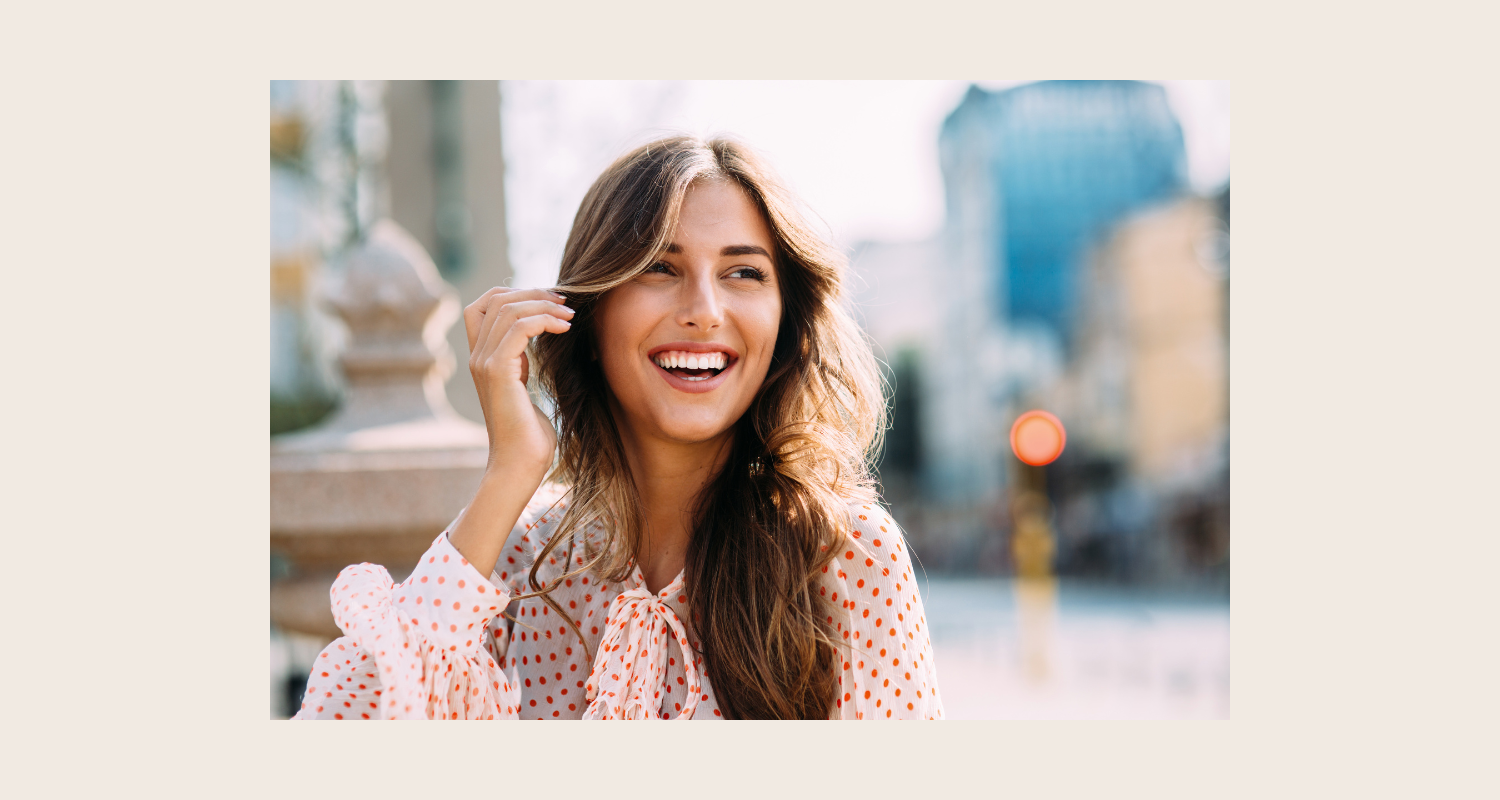 No irritation or allergy risk: Some people may be allergic to the adhesive used in traditional eyelash extension techniques, which can cause redness, swelling, and itching. With a glueless lash lift, there is no risk of irritation or allergy because no adhesive is used.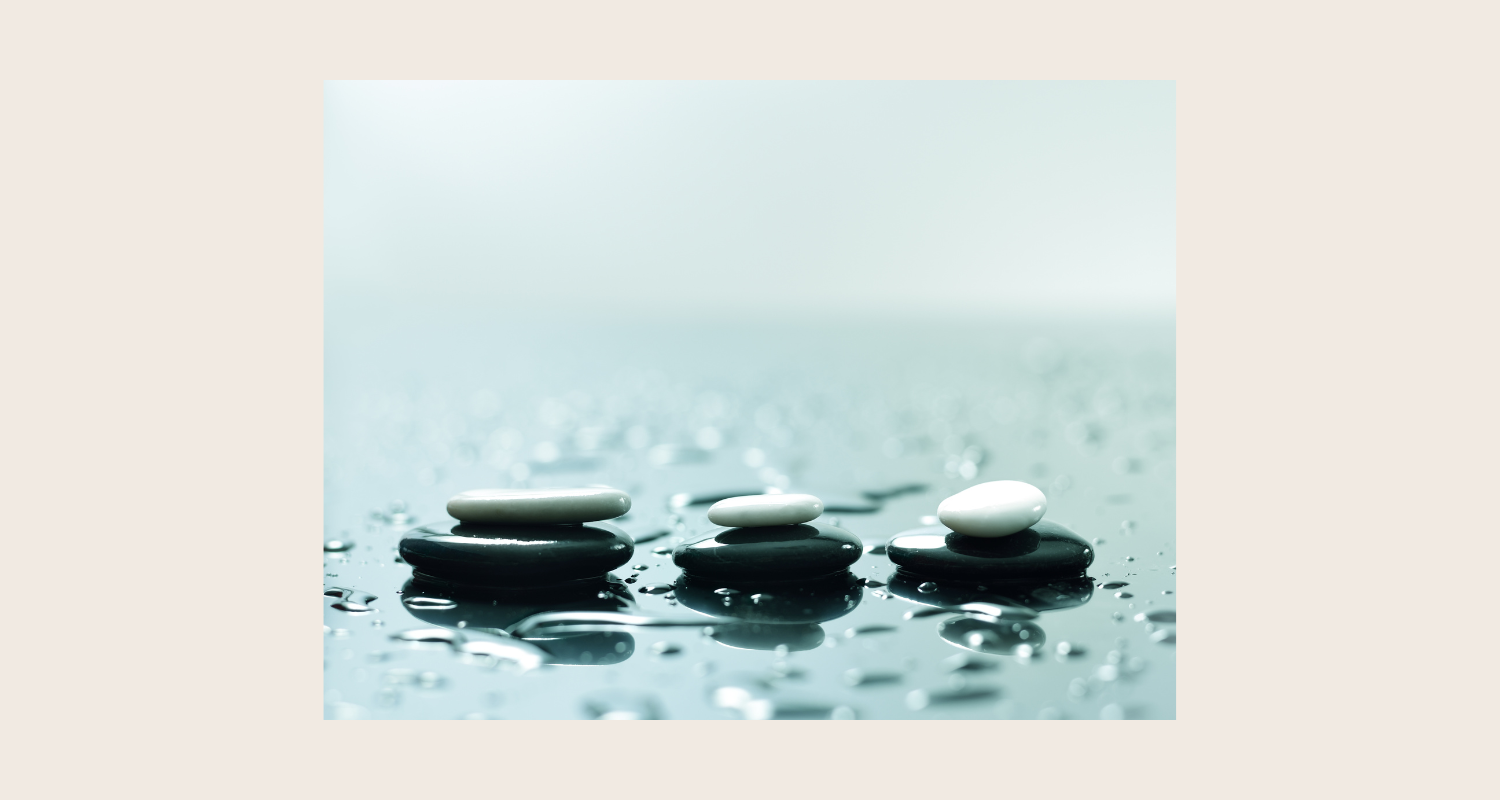 Faster application: A glueless lash lift takes less time to apply than a traditional eyelash lift, making it a more convenient option for those who have busy schedules. Depending on the client's natural lashes, the treatment can be done in as little as 30-45 minutes.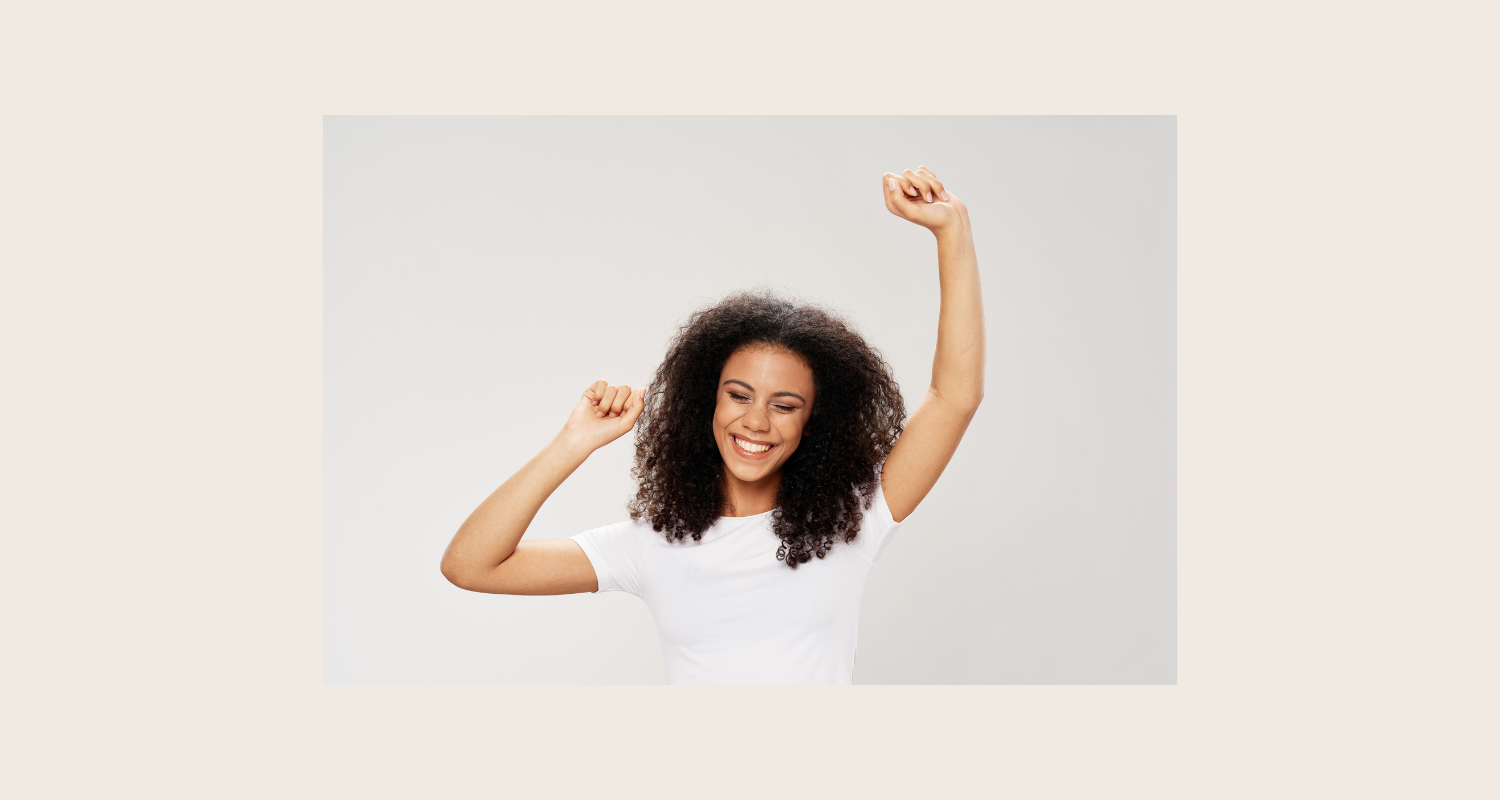 No struggle with the glue
Process: In a traditional lash lift, the natural lashes are first cleaned and then attached to a silicon rod or pad using glue. Once the lashes are secured, a perming solution is applied to curl their lashes. The solution is then removed, and a neutralizing solution is applied to set the curl. Finally, the lashes are tinted to enhance their appearance. The process is similar to a no-glue lash lift, but no adhesive is used. The natural lashes are lifted and curled using a silicone shield, which is then removed.